Byron Bloch, Auto Safety Expert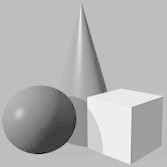 Founder & Director of the Institute for Car Crash Justice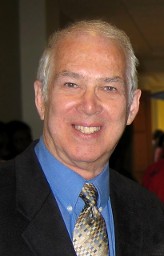 Byron Bloch has been a national auto safety expert for over 40 years, inspecting accident vehicles for court cases, testifying to Congress, writing articles, lecturing at colleges, appearing on tv, and advocating for safer, crashworthy designs to prevent future injury.
He established the Institute for Car Crash Justice, as evolving from his extensive background, expertise and archival materials, to further advance vehicle safety and provide assistance and expert testimony as car crash accident victims pursue justice.
Mr. Bloch continues to consult and testify in auto defect litigation cases, including his inspection of accident vehicles coast-to-coast, the evaluation of defective designs and safer alternatives, and testifying as an expert in product liability court cases.
He also continues to author technical articles published on vehicle safety. See the "Articles on Vehicle Safety" section to download some examples.

Please send any emails to either:
Byron@AutoSafetyExpert.com or Byron@CarCrashJustice.com